This is my 'Not On The High Street' and not on 'Not On The High Street' gift section, where you can find something truly special and unique that your friends wouldn't have thought of. If you're like me you'll spend hours looking for the right present and sifting through so many websites and ideas, but those hours could be put to so much better a use. Here I've done all the legwork for you in finding truly special gifts for friends and family.

Gift of the Month: March
Lovely hanging glass hearts

So for April, I have come up with a great value, personalised gift from an independent shop in Bath that I had fabulous service from a while ago, Bath Aqua Glass. I ordered two handmade, red glass hearts for a wedding gift, with each inscribed with a message to the happy couple. Bath Aqua Glass went out of their way to make and get these out to me on time, and the lovely gifts were gratefully received by my friends.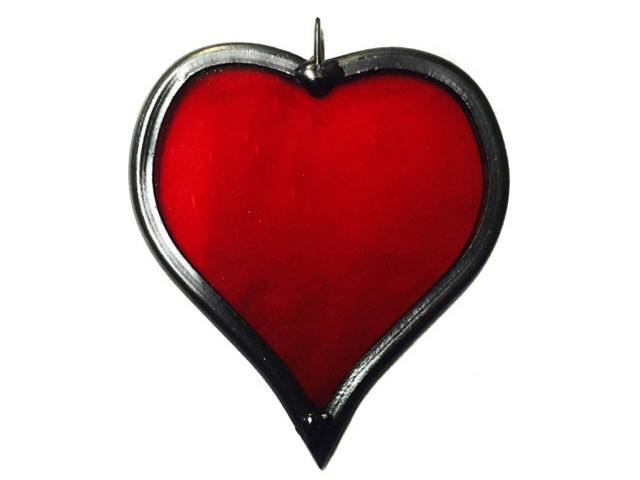 The hearts come in a variety of colours, and can be inscribed as you wish. As well as for weddings, I think these would make lovely Mother's Day or Valentines gifts.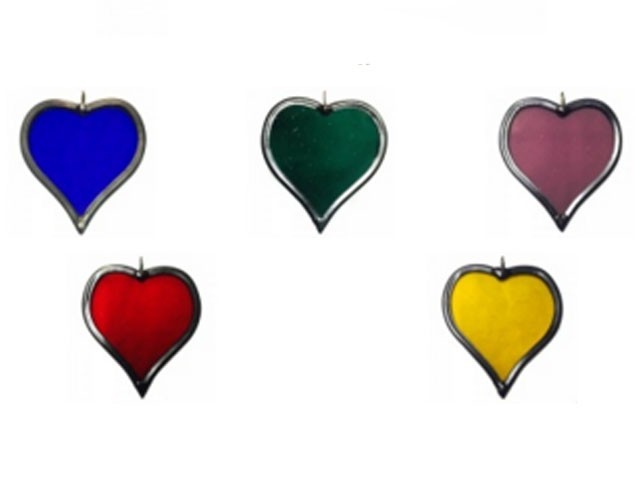 I love this as a gift idea because This is a great value, lasting, personalised gift that you won't find anywhere else!
Recent posts
Archive
Category Tags