This is a ready-made kit for £20 from www.insectlore.co.uk (also available elsewhere) which gives you all you need (bar water and a few flowers and bits of fruit as food!) to watch the amazing development of the caterpillar as it changes into a butterfly. We have had two of these kits now over two summer holidays, and it's always been a welcome activity as you can observe, feed and water each day. It also makes for a great practice 'pet' if you want to test your kids' resolve before getting a long-term addition to the family!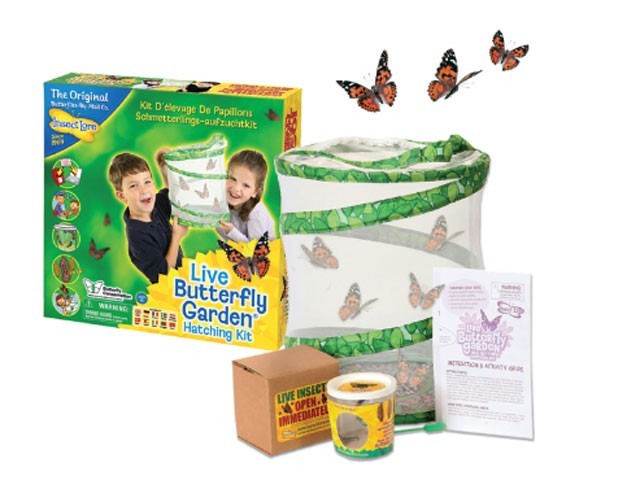 If you're careful with them and feed and water as directed, there's no distress involved, and all the butterflies are released once they have developed.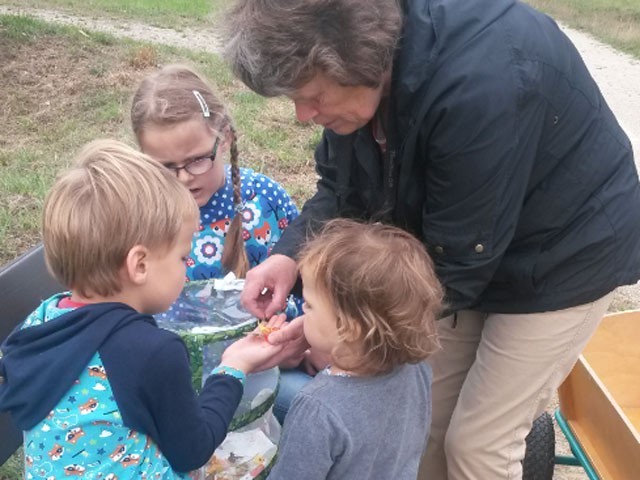 This is an activity for the holidays, filling a period of time each day for approximately 2 weeks. It also makes a great gift for a nature-loving child.
Info
Published: Jun 1, 2017
Author: Time Poor Mum
Share
Recent posts
Archive
Category Tags