I remember treasure hunts from when I was little, and got so excited at racing around the house or garden trying to work out the clues in anticipation of what lay at the end. It's something that requires minimal preparation, mess and expense and is still great fun for all involved. Here are some pre-thought up indoor clues (probably aimed at around 5-8 year olds) you can use to get you going, although you'll quickly realise that poetry wasn't my forte!

1. Listen carefully to all the clues, head here to put away your shoes

2. Where mum loves to lay her sleepy head, that's right you'll need to race to her ...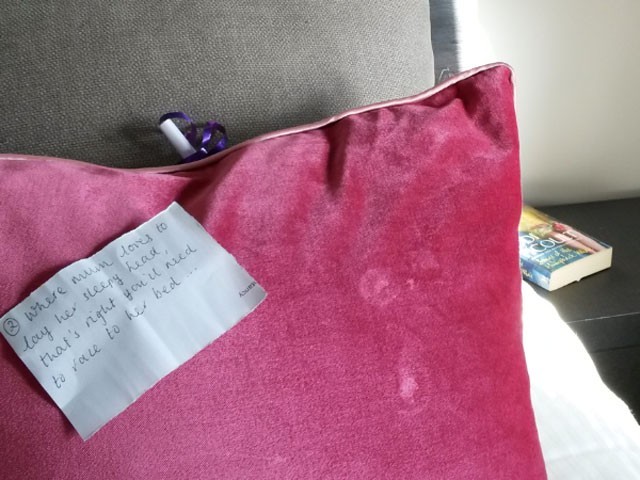 3. You fall down hard on the floor, so you need a plaster to cover up the sore

4. Where is it you go for a number one or a two, that smelly decision is up to you ;-)

5. We sit here together as a square-eyed bunch, give me the remote, if you don't want a punch!

6. When you leave the house and get coats put on, where is it you get your chosen one from?

7. You definitely need shades when you head off to school, it's really sunny and they make you look cool!

8. Head here for the prize, you're within a grasp. Try hunting out your favourite school flask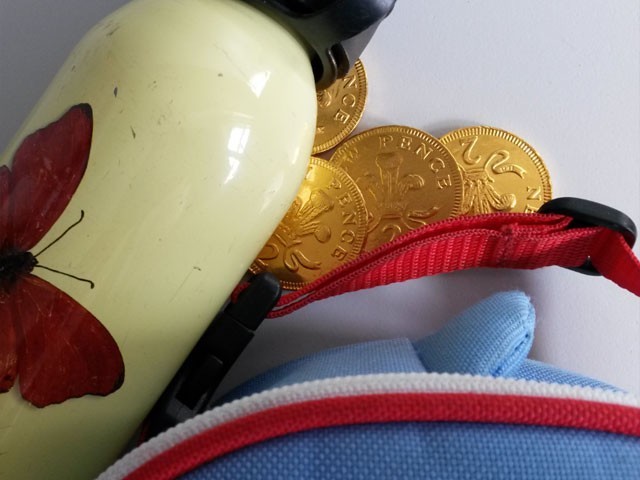 All you need is a few chocolate coins, bubbles or similar hidden in the last place (and items divisible exactly by the number of children involved!), and voila! Happy, chased-out children :-)

Obviously the clues can become more cryptic for older children, ones designed for outside in the garden or park, or made more simple for very young ones. I have often let each child retrieve a clue in turn to make sure each gets a go. I also tend to make the clues visible once the children are in close proximity; it saves on mess as they're not uprooting everything whilst on their mission to find the clue.

Have fun!
Info
Published: Jun 1, 2017
Author: Time Poor Mum
Share
Recent posts
Archive
Category Tags