I recently discovered Janna aka 'The Paper Artist' who is a total genius with her paper-cutting talents! She takes your standard photographs, prints and images and can recreate them using layers of cut paper to make a completely new picture, which captures the original totally but also brings new aspects of the original image to the surface.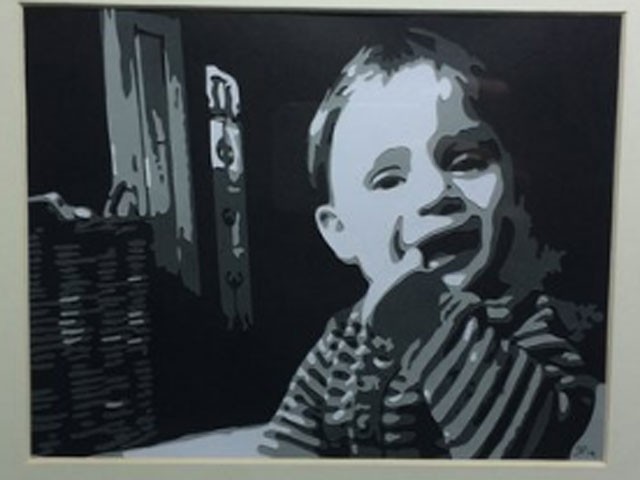 Her talent is amazing, and she created a Christening present for our nephew, which was a lovely black and white portrait of him. We then had this framed and gave it to his parents..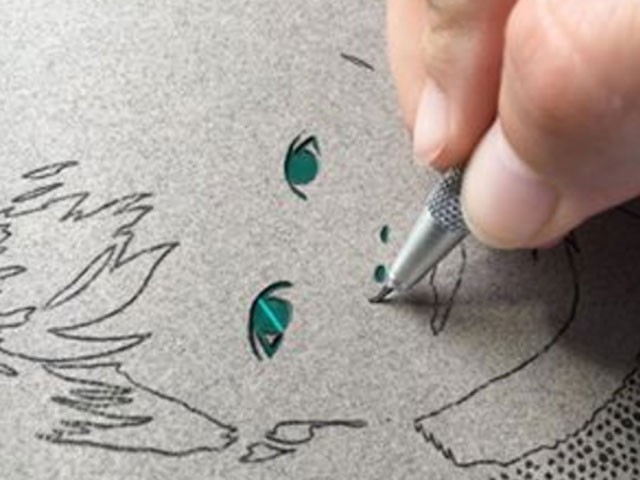 This would work really well for most occasions, but especially timeless photos that you want to keep forever such as those for a Christening, Wedding or special birthday. Commissions cost from just £47.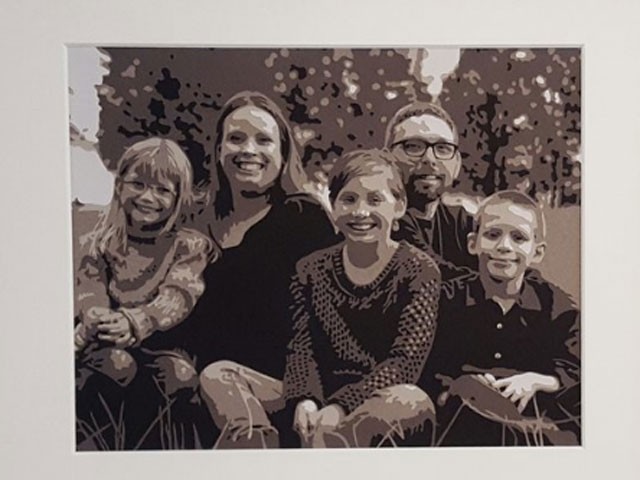 Recent posts
Archive
Category Tags